Nicole Sorkin – Founder of Pacific Book Review
Our Managing Partners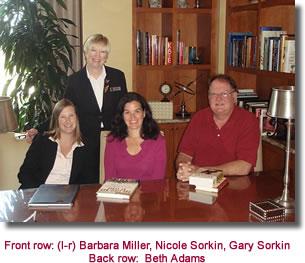 Founded in 2005, Pacific Book Review is a recognizable name in the business for publishers, authors, literary agents and the media.  We specialize in authoritative, objective book reviews, written by specialists selected for their knowledge and expertise in each genre.  Our reviews have received accolades from all aspects of the publishing industry, e-Commerce recognition, scholastic recognition, news media and personal praise from most every author.
We review books for well known authors as well as emerging authors; enabling many first time authors to reach the publishers with a recognizable review.  We help you get the exposure you need to market your book effectively. We review published books, manuscripts, eBooks, ARC's, audio CD's, and DVD's.  Pacific Book Review provides additional services for authors including Internet review postings, video book trailers and distribution, professionally written press releases including distribution to the media, and author interviews along with other book promotion services to help gain exposure for your book.  We have the friendliest, old-fashioned customer service on the planet (no phone menus – just real, committed people).   The only wish we have is for your success as an author.
Do you need to know more about Pacific Book Review?
Contact us at 775.461.6281
Our Managing Partners & Reviewers
Our managing partners have experience and knowledge in the publishing industry to market your book effectively to the media. Previously our work has been largely book promotion services as independent literary agents to publishers. Many of our professional reviewers hold advanced degrees in English Literature and have previous editorial experience. Some of the reviewers at Pacific Book Review have published books, screenplays and periodicals and have done cumulatively thousands of book reviews. Our reviewers include librarians, business executives, and journalists from national publications, PhDs in religion and literature, creative executives in entertainment and publishing industries, and other professional reviewers.
Our Commitment   
To provide excellent service to our customers. Get 1st page placement of your review, author interview, press release, and video book trailer on Google.
What We Offer
If you're interested in learning about our book review packages, and what you get with our basic package, please click on the link:  What We Offer
Pacific Book Review in the Press
Pacific Book Review has been a topic for discussion in many media outlets, including: USA Today, Huffington Post, Los Angeles Times, Blog Talk-Radio, The Miami Herald, Writer's Lounge, Journey in Ink , Blog Critics and much more.
These developments will help authors of worthwhile books get broader exposure.
AS SEEN ON

Need A Second Review:
Need a second review from a different review service. We recommend Hollywood Book Reviews a division of Pacific Book Review. Click on Logo for details.


Groups & Associations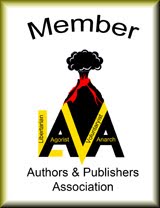 Author & Publishers Association
Pacific Book Review has been a member since 2009.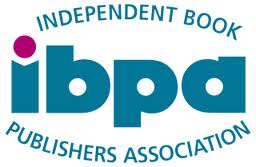 Independent Book & Publishers Association
The Independent Book Publishers Association is the largest not-for-profit trade association representing independent book publishers. Founded in 1983, it serves book publishers located in the United States and around the world.

National Association of Women's Business Owners
NAWBO is the premiere organization empowering entrepreneurs to CEO's of women owned businesses.
Awards
Pacific Book Review is the recipient of the "Honoring Excellence" and "Best Websites for Authors" awards by the Association of Independent Authors, and are members of the National Book Critics Circle and the National Education Association.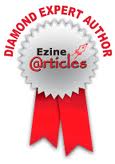 Ezine Articles
Pacific Book Review achieves the highest honor from Ezine Articles and receives the "Expert Author Status."

Small Business Book Awards Reader's Choice
Excellence in customer satisfaction voted by an independent study dealing with book publishers, authors and publicists.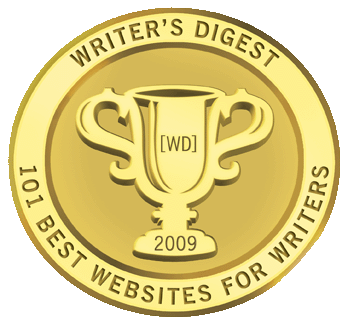 Writer's Digest 101 Best Websites For Writers
Pacific Book Review is honored to have been awarded by Writer's Digest as listed on 101 best websites for 2009.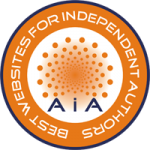 Pacific Book Review Earns "Best Website" Accolade!
Pacific Book Review is proud to announce that we have been designated as "Best Website for Independent Authors" by the Association of Independent Authors.
Testimonials
Read what other authors are saying about Pacific Book Review. Check out our Testimonials.
Contact PBR
Interested in becoming a book reviewer for us?
Please click on the: Reviewer Application Form